'We are on the verge of a litter crisis' – British 'grotspots' cleaned for the Queen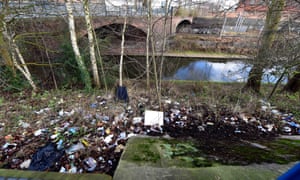 Volunteers will tackle the country's worst litter sites in March in what is being billed as the largest ever clean-up of the British environment ahead of the Queen's 90th birthday in June.
Tags: Environment, litter
About isabellew9873
My name is Isabelle Whitehead. I was a member of the Bolton School group on the Operation Wallacea 2015 expedition to Peru.
Top Posts & Pages
We're Off !
The Big Day
July 12th, 2015
Operation Wallacea Peru 2015 begins.