"Dangerous global warming will happen sooner than thought – study"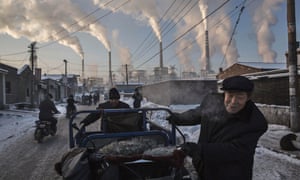 The world is on track to reach dangerous levels of global warming much sooner than expected, according to new Australian research that highlights the alarming implications of rising energy demand.
Tags: dangerous global warming
About isabellew9873
My name is Isabelle Whitehead. I was a member of the Bolton School group on the Operation Wallacea 2015 expedition to Peru.
We're Off !
The Big Day
July 12th, 2015
Operation Wallacea Peru 2015 begins.