"No fin whales to be hunted in Iceland this summer"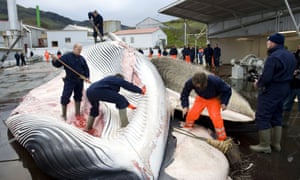 Kristjan Loftsson, the director of Iceland's largest whaling company, told daily newspaper Morgunbladid on Wednesday that Hvalur HF would not be sending out vessels to slaughter the endangered whales this season because of difficulties exporting the meat to the Japanese market.
About isabellew9873
My name is Isabelle Whitehead. I was a member of the Bolton School group on the Operation Wallacea 2015 expedition to Peru.
Top Posts & Pages
We're Off !
The Big Day
July 12th, 2015
Operation Wallacea Peru 2015 begins.