"Ships' noise is serious problem for killer whales and dolphins, report finds"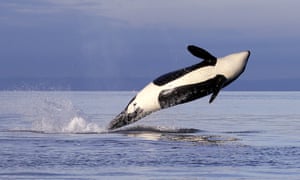 Noise emanating from passing ships may disturb animals such as killer whales and dolphins far more than previously thought, with new research showing that the animals' communication and ability to find prey could be hampered by the underwater din.
Tags: dolphins, Killer whale
About isabellew9873
My name is Isabelle Whitehead. I was a member of the Bolton School group on the Operation Wallacea 2015 expedition to Peru.
Recent Posts
Top Posts & Pages
We're Off !
The Big Day
July 12th, 2015
Operation Wallacea Peru 2015 begins.