"UK families blow twice as much money on food waste as they think, research shows"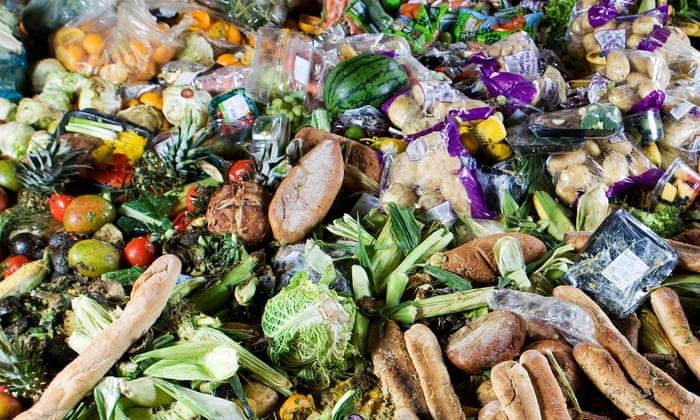 British families squander twice as much money on food waste each month as they think they do, according to YouGov research commissioned by Sainsbury's.

The supermarket said it found that 81% of families of four believe they throw away less than £30 worth of food a month, when in reality they waste nearly double that at £58.30 a month, on average.
Tags: britain, food waste, YouGov
About isabellew9873
My name is Isabelle Whitehead. I was a member of the Bolton School group on the Operation Wallacea 2015 expedition to Peru.
Top Posts & Pages
We're Off !
The Big Day
July 12th, 2015
Operation Wallacea Peru 2015 begins.