"China's craze for 'aquatic cocaine' is pushing two species into oblivion"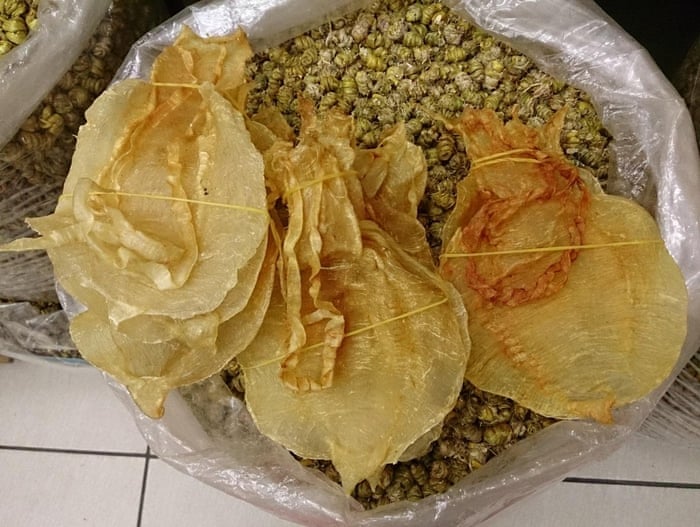 http://www.theguardian.com/environment/radical-conservation/2016/jan/11/china-aquatic-cocaine-vaquita-totoaba-mexico-endangered-extinct?utm_source=esp&utm_medium=Email&utm_campaign=Green+Light+main+150116&utm_term=151233&subid=9826999&CMP=EMCENVEML1631

Affluent Chinese are putting two Mexican species at risk due to demand for dried swim bladders. But will this year's Cites meeting on the wildlife trade force a crackdown?
Tags: China, illegal wildlife trafficking, mexico, totoaba, vaquita
About isabellew9873
My name is Isabelle Whitehead. I was a member of the Bolton School group on the Operation Wallacea 2015 expedition to Peru.
We're Off !
The Big Day
July 12th, 2015
Operation Wallacea Peru 2015 begins.