"Footage of elephants in Cambodia raises hopes for Asian species in the wild"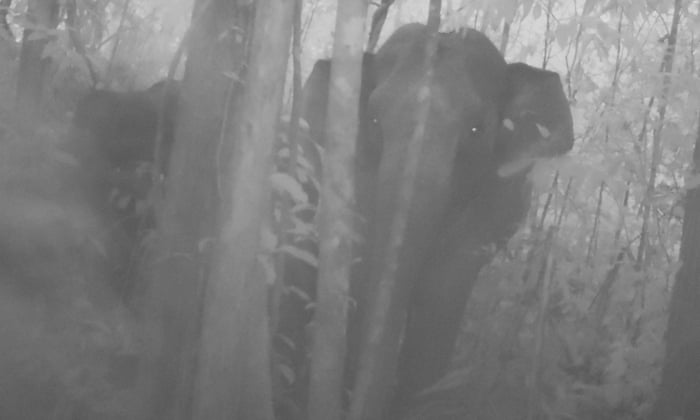 http://www.theguardian.com/environment/2016/jan/15/footage-of-elephants-in-cambodia-raises-hopes-for-asian-species-in-the-wild#img-1

Rare footage of an elephant herd roaming through Cambodia's biggest forest sanctuary has signalled the success of a 14-year conservation programme and raised hopes for the endangered species' survival.
Tags: Asian elephant, Cambodia, forest elephants
About isabellew9873
My name is Isabelle Whitehead. I was a member of the Bolton School group on the Operation Wallacea 2015 expedition to Peru.
Recent Posts
Top Posts & Pages
We're Off !
The Big Day
July 12th, 2015
Operation Wallacea Peru 2015 begins.