"Shock figures to reveal deadly toll of global air pollution"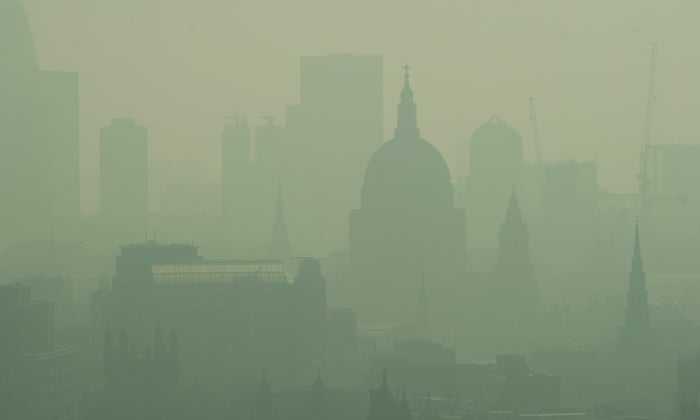 The World Health Organisation has issued a stark new warning about deadly levels of pollution in many of the world's biggest cities, claiming poor air quality is killing millions and threatening to overwhelm health services across the globe.
Tags: Air pollution
About isabellew9873
My name is Isabelle Whitehead. I was a member of the Bolton School group on the Operation Wallacea 2015 expedition to Peru.
Top Posts & Pages
We're Off !
The Big Day
July 12th, 2015
Operation Wallacea Peru 2015 begins.