"Will reintroduced lynx hunt Britain's sheep?"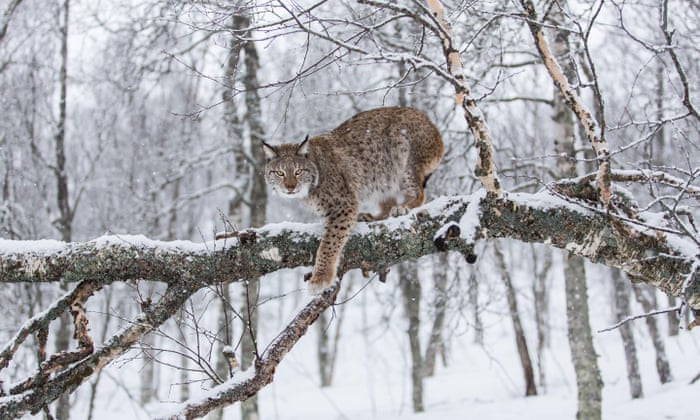 Depending on who you ask, the Eurasian lynx is either a benign woodland wonder or a sheep-stalking terror. In reality, any lynx can be either or none of these things. But research from other European countries to which they have returned tells us that a mooted reintroduction to Britain is unlikely to trouble farmers.
Tags: Lynx
About isabellew9873
My name is Isabelle Whitehead. I was a member of the Bolton School group on the Operation Wallacea 2015 expedition to Peru.
Recent Posts
Top Posts & Pages
We're Off !
The Big Day
July 12th, 2015
Operation Wallacea Peru 2015 begins.