"Climate change is 'single biggest threat' to polar bear survival"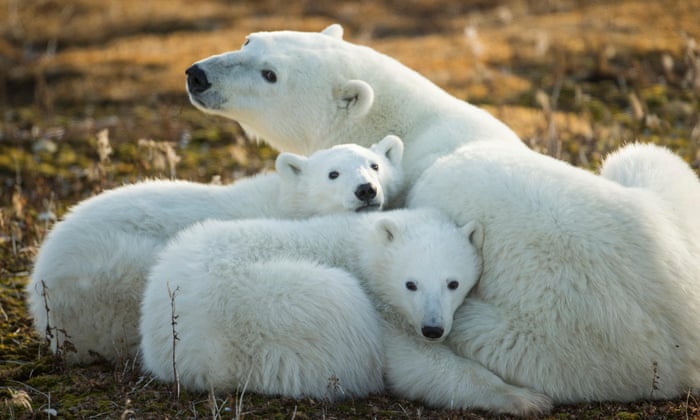 Global warming is now the single most important threat to the survival of the polar bear with retreating sea ice set to decimate populations, according to a new study by the International Union for the Conservation of Nature (IUCN).
Tags: extinction, polar bears
About isabellew9873
My name is Isabelle Whitehead. I was a member of the Bolton School group on the Operation Wallacea 2015 expedition to Peru.
Top Posts & Pages
We're Off !
The Big Day
July 12th, 2015
Operation Wallacea Peru 2015 begins.