"World's climate about to enter 'uncharted territory' as it passes 1C of warming"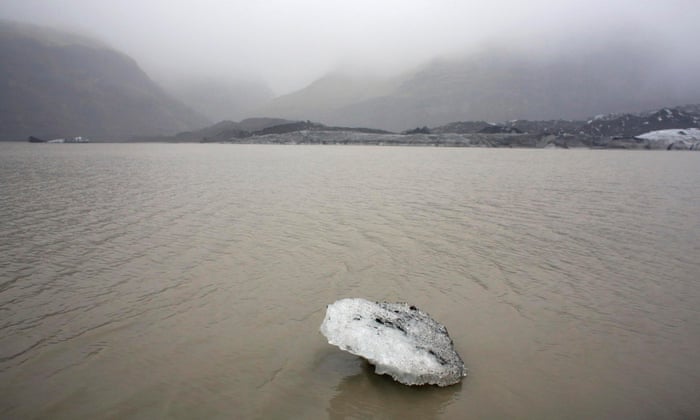 Climate change is set to pass the milestone of 1C of warming since pre-industrial times by the end of 2015, representing "uncharted territory" according to scientists at the UK's Met Office.
Tags: Climate Change
About isabellew9873
My name is Isabelle Whitehead. I was a member of the Bolton School group on the Operation Wallacea 2015 expedition to Peru.
We're Off !
The Big Day
July 12th, 2015
Operation Wallacea Peru 2015 begins.