"SeaWorld to end killer whale shows in wake of mounting protests"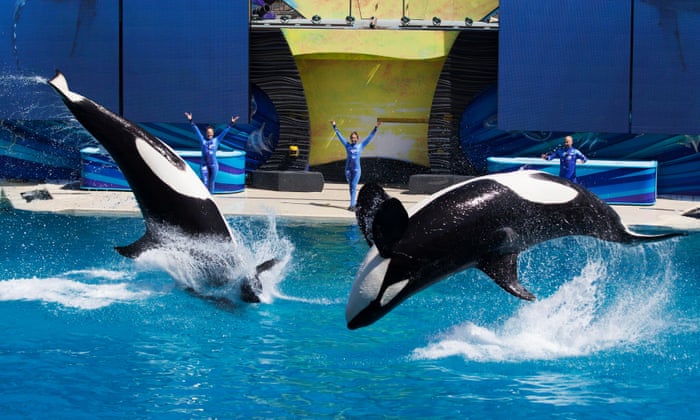 http://www.theguardian.com/us-news/2015/nov/09/seaworld-end-orca-whale-shows-san-diego?CMP=EMCNEWEML6619I2

SeaWorld will end theatrical orca shows at its theme park in San Diego next year as part of a comprehensive overhaul of the company in the wake of mounting protests over its treatment of animals.
Tags: SeaWorld
About isabellew9873
My name is Isabelle Whitehead. I was a member of the Bolton School group on the Operation Wallacea 2015 expedition to Peru.
Top Posts & Pages
We're Off !
The Big Day
July 12th, 2015
Operation Wallacea Peru 2015 begins.